Submitted by maba on 17 November 2011 - 6:36pm
Posted in
The journey to South East Asia glory is much tougher than we expected for the Malaysia National Men's & Women's team.
Malaysia women's team is in deep trouble not only to defend their title, but also to obtain a top-2 finish in this tournament. They suffered a slow start in the opening game versus Philippines and were outplayed 21 – 6 in the first quarter.
Even though they fought hard in the next 3 quarters for a comeback but the hole was too great to be filled and forced to settle with a 56 – 64 result.
Things got even worse after the third game as Thailand had the upper hand over Malaysia 74 – 59. It was a see-saw game throughout the first 3 quarters with Malaysia leading 29 – 28 during halftime & Thailand leading 53 – 51 after three quarters.
Malaysia was leading 56 – 55 in the final 8 minutes but collapsed after that while Thailand surged to a 19 – 3 run to end the game.
With only 1 victory (74 – 52 over Myanmar) in hands, Malaysia women's team need to ensure beating host Indonesia for a medal.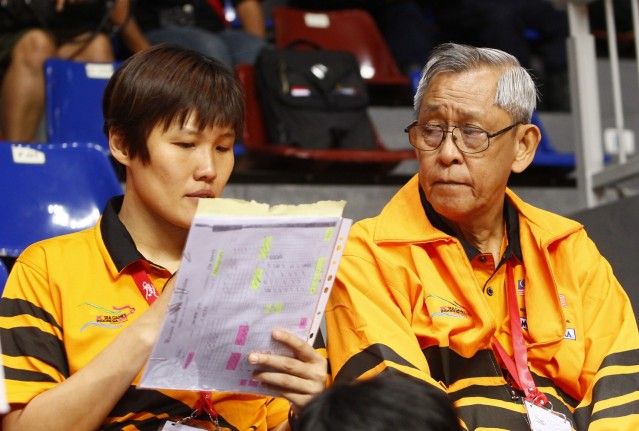 As for the men's squad, they take a big hit even before departing to Jakarta as premier center Chee Li Wei is suffering with a calf muscle pulled.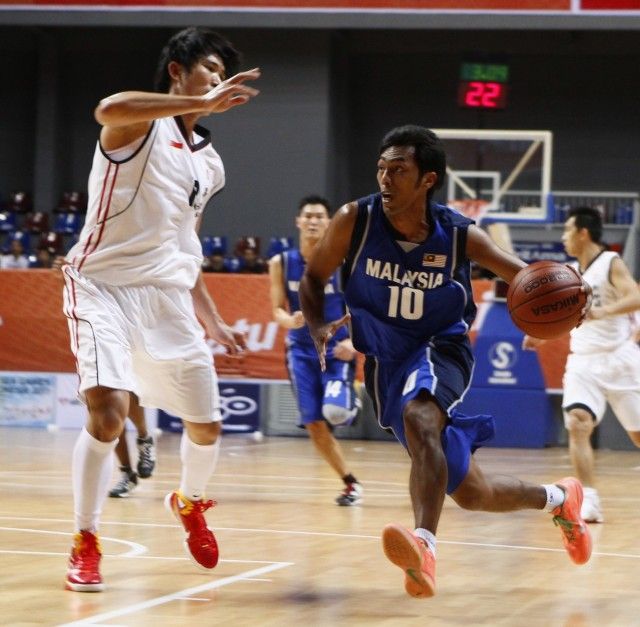 With Li Wei is far from 100%, he still flooring for 18 minutes and Malaysia manage to grab an important 67 – 59 victory over Singapore, but nothing comes easily as both team were tied at 31 apiece during the first half.
The hard fought battles continues when they suffered an ice-cold first half while facing host Indonesia fighting for group seeding. Malaysia was limited to single digit in each of the first two quarters (9 points & 8 points) and was trailing 17 – 39 during the first half.
Malaysia came back strong in the third quarter but Indonesia was able to control the pace until the end with a 59 – 45 victory.
Malaysia bounced back from the lost and secured a spot in semis with a 100 – 72 victory over Myanmar. They will be facing the 14 times gold medalist Philippines for a final's berth. Indonesia is playing Thailand in another semi.